Lucas Whitten (LucasWhitten)

Location:

United States - Arizona

Score:

Last seen online:

29-Jun-2022 19:32

Will trade cards:

Local

Ships sold cards to:

Member of:

This user has set their status to on vacation. You can not trade or buy cards from him until he comes back. Feel free to check out their bio or drop him an email to ask for details.
Hello all!

I love foils, and mainly only play commander these days, so if i have any standard cards in my tradelist they are up for grabs.

I prefer to keep sales above 20$, and please message me before sending payment to ensure a smooth sale.

Seller profile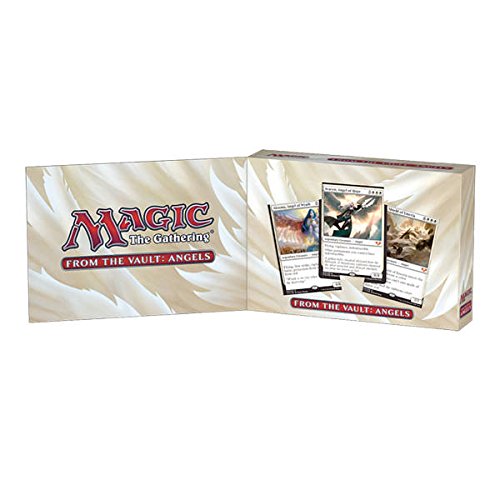 From the Vault: Angels
1 for sale
@
$75.00

Top cards available from this seller.
Log in
to see what they have available from your wishlist.
| Card name | Details | | (each) |
| --- | --- | --- | --- |
Browse All

Sign up and log in to see what cards in your wishlist this user can trade with you.