Eric Strach (StoneValley)

Premium User

Location:

United States - Alabama - Huntsville

Score:

Last seen online:

30-Nov-2020 03:02

Will trade cards:

Worldwide

Ships sold cards to:

Member of:
We are more interested in selling than trading as my wife Wendy and I run a business (Stone Valley Games @ www.stonevalleygames.com), however we will trade if the value is ~35% in our favor. Largest single trade value to date: $1,135.44. We trade for pretty much any cards of value, and our only real preference is for cards that have rotated out of Standard.

It's not mandatory, but it's okay to contact me before you purchase so I can make sure quantities, etc. are straight. No biggie though, if we don't have the card when we're processing your order we'll refund the cost. Also, I am willing to negotiate reasonable counter offers based on other sellers' Deckbox or TCGPlayer prices, but as you probably noticed we have already taken condition into pricing consideration. As a note, our lowest price for a card is 18 cents. To demonstrate our capabilities, we have shipped 1,000 cards in a single order, and we've had numerous single orders well in excess of $500, and you'll see that we're in the Top 15 Sellers on Deckbox. As you can tell by our rating, we treat each and every customer with care and respect regardless of order size or value.

To protect you and I, US Shipping at the 50 card level valued between $100 and $2000 will move up a level to Small Priority Mail. This ensures your more expensive cards will be in a cardboard box and include both tracking and insurance as parcels over $100 are not covered by standard postal insurance. We will not ship less than USPS First Class to ensure your cards are properly tracked.

$3.95 First Class up to 50 cards.
$9.95 Small Priority Mail up to 300 cards.
$15.95 Medium Priority Mail up to 1000 cards.

We ship Internationally to USPS cleared countries listed here: https://pe.usps.com/text/imm/immctry.htm

All International shipments will be in a cardboard box as well as tracked and insured.

$14.95 USPS International Small up to 50 cards.
$24.95 USPS International Medium up to 300 cards.

We do not charge you anything additional to ship Internationally, no handling fees, customs paperwork preparation, or anything like that. Understand though, that if the package we've shipped contains products that qualify for your country's import taxes, you will be responsible for paying those to your country's customs or tax department to receive the package.

Also note that many countries are not accepting packages at this time due to COVID. If you order from one of these countries we will process your order, but then hold it until it can be shipped.

I will provide specific information on any card or cards you are interested in upon request. As we are working over the internet I will provide you as much information as you need. Communication is the key!

Cards are sleeved. Singles are individually sleeved and bulk cards are sleeved in the x20 to x50. We also reinforce the cards and wrap them in their own plastic protection to survive any crazy weather event they may face on their trip to you. We never use tape on anything plastic! It does cost a little more on our end, but we want to provide you an excellent shopping experience.

Seller profile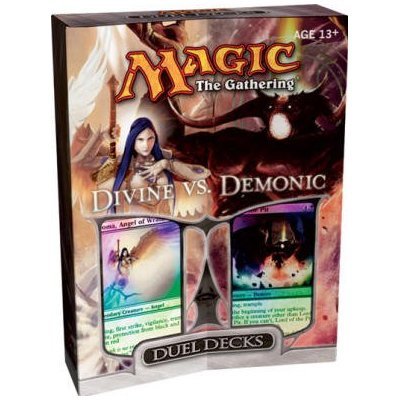 Duel Decks: Divine vs. Demonic - Bundle
1 for sale
@
$229.99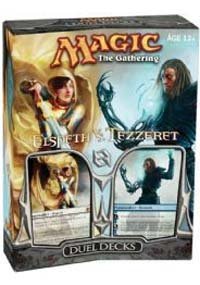 Duel Decks: Elspeth vs. Tezzeret - Bundle
1 for sale
@
$89.99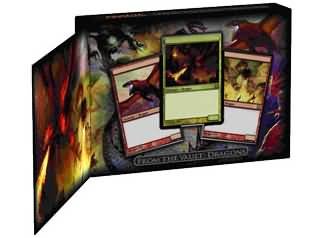 From the Vault: Dragons
1 for sale
@
$275.00

Top cards available from this seller.
Log in
to see what they have available from your wishlist.
Card name
Details
(each)
Moat

1

$943.28

Add to Cart
Survival of the Fittest

2

$906.93

Add to Cart
Candelabra of Tawnos

4

$630.33

Add to Cart
Underground Sea

4

$572.27

Add to Cart
Mox Diamond

1

$550.69

Add to Cart
Volcanic Island

4

$536.73

Add to Cart
Tropical Island

4

$500.53

Add to Cart
Lightning Bolt

1

$464.28

Add to Cart
Guardian Beast

1

$456.87

Add to Cart
Bayou

2

$354.05

Add to Cart
Browse All

Sign up and log in to see what cards in your wishlist this user can trade with you.