Cabal Coffers (cabalcoffers)

Location:

United States - California - Vacaville

Score:

Last seen online:

24-Jan-2021 03:05

Will trade cards:

My Country

Ships sold cards to:

Member of:
I WILL NEVER TRADE FOR CARDS WORTH LESS THAN MINE. I will ignore and cancel all trades offering a bunch of cheap cards for 1 of my expensive cards!

Air Force vet. I have been selling/trading MTG for since 2004. Please see my eBay/TCGPlayer accounts for my track record.

www.cabalc.com

Seller profile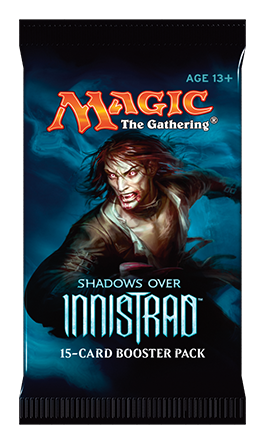 Shadows over Innistrad - Booster Pack
4 for sale
@
$3.49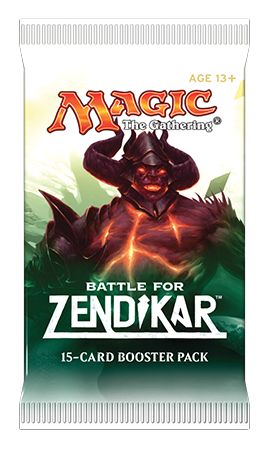 Battle for Zendikar - Booster Pack
13 for sale
@
$3.49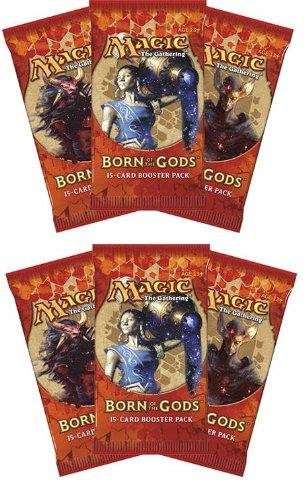 Born of the Gods - Booster Pack
3 for sale
@
$3.49
Browse More Products

Top cards available from this seller.
Log in
to see what they have available from your wishlist.
| Card name | Details | | (each) |
| --- | --- | --- | --- |
Browse All

Sign up and log in to see what cards in your wishlist this user can trade with you.