Location:

United States - Illinois - Joliet

Score:

Last seen online:

10-Jan-2021 22:44

Will trade cards:

My Country

Ships sold cards to:

Member of:
MY RULES FOR SELLING

1. Due to the volume of cards I have, I am not putting conditions on every card. If a condition is listed, it should be accurate. The cards will be at least in played condition or better if not specifically stated.
2. Cards go out the next 1-2 days.
3. IF YOU BUY 50+ CARDS I WILL GIVE YOU 10% OFF and ANY ORDER OVER 100 CARDS RECEIVES 20% OFF!! I will handle this by refunding the 10 or 20% after the order is placed, or message me beforehand and I will apply a discount. Whichever you prefer.
4. IF YOU BUY $25 WORTH OF CARDS I WILL SHIP FOR FREE!!
5. I will combine discount #4 and #5. Meaning, if you buy 50+ cards and it is $25+, I will take 10% off AND ship for free!!

If you are from Canada I will consider trades and sales, but please notify me first. Ordinarily I prefer to trade and sell within the USA only, for shipping cost and convenience.

Also, if you are interested in buying my whole collection, I am asking 50% of deckbox price, or best offer.

MY RULES FOR TRADING

For all trades by mail, I prefer about $25+ worth of cards, or I will need extra value in the trade to make it worth the price of shipping for me. Also, I don't require delivery confirmation, nor do I wish to provide it. If it is a very large trade I can make an exception, but please tell me if you want me to use delivery confirmation.

Also, if you are from or know someone from the Chicagoland area, I have season tickets to the Chicago Cubs that I would be willing to trade for Magic cards. Feel free to propose a trade!

I'd also trade magic cards for U.S. Postage stamps, since I seem to be using so many of them on deckbox.

Seller profile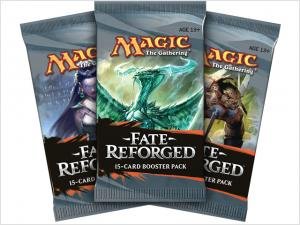 Fate Reforged - Booster Pack
3 for sale
@
$3.95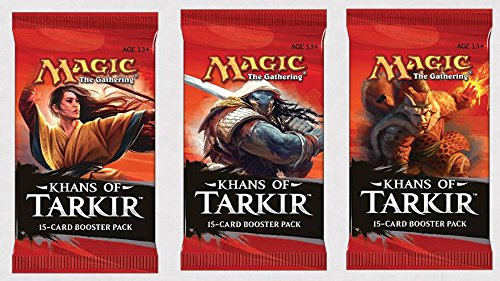 Khans of Tarkir - Booster Pack
12 for sale
@
$3.95

Top cards available from this seller.
Log in
to see what they have available from your wishlist.
Card name
Details
(each)
Meddling Mage

1

$88.35

Add to Cart
Chrome Mox

4

$42.08

Add to Cart
Necropotence

1

$30.05

Add to Cart
Wasteland

1

$26.87

Add to Cart
Primeval Titan

1

$25.32

Add to Cart
Wooded Foothills

1

$24.58

Add to Cart
Kiki-Jiki, Mirror Breaker

1

$23.50

Add to Cart
Didgeridoo

2

$20.69

Add to Cart
Breeding Pool

1

$18.84

Add to Cart
Green Sun's Zenith

1

$15.76

Add to Cart
Browse All

Sign up and log in to see what cards in your wishlist this user can trade with you.